Paul states in 2 Corinthians 3:5, "Not that we are sufficient in ourselves to claim anything as coming from us, but our sufficiency is from God." It seems really easy but what happens when you don't feel good enough for God, and life's incompleteness takes a toll on your happiness. I then begin to question if the Potter had really completed the work on the clay. Or, maybe the clay needed to be molded or rebuilt in order to be used, but God's love for me tramples over my doubt. Isaiah said, "Others were given in exchange for you. I traded their lives for yours because you are precious to me. You are honored, and I love you" (Isaiah 43:4).
So, what's wrong? Did I miss something? The Bible says, "Those who sow in tears shall reap in joy" (Psalms 126:5). Oh, but I find myself asking God, "What am I doing wrong that has me at the back of the bus? I thought if I went to church, pray, fast, and try daily to live right, then that would qualify me to actually be good enough. Honestly, sometimes, I think it is impossible to ever please God because I don't measure up to what he considers to be good. Yea, those are my thoughts but what will it take to get to that place of fulfillment and believe that I am enough, despite delayed promises and situations that left me at a standstill?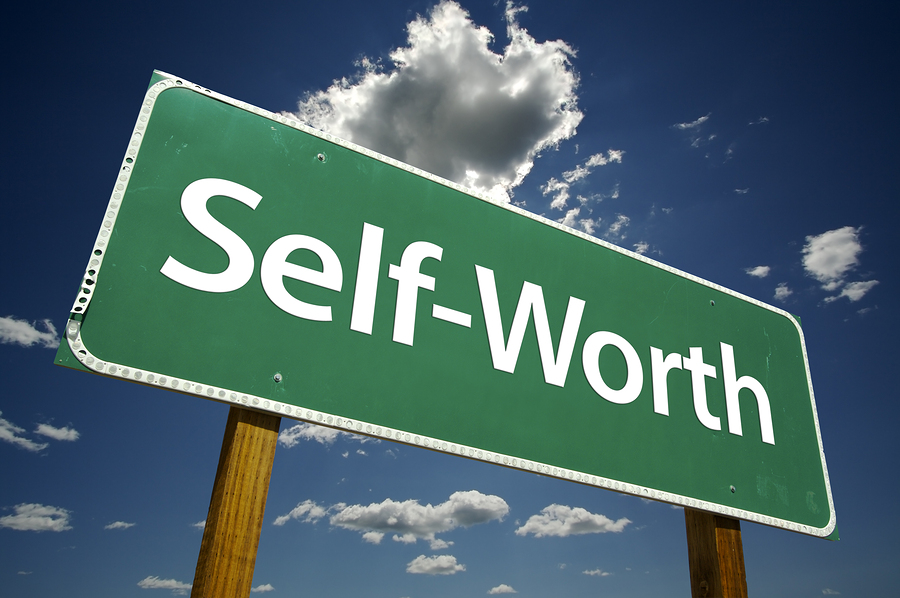 Sadly, I did my best in relationships, but for some reason, they didn't work out or lead to marriage. I remained a virgin, but the rejection preceded in my relationships and made me unaccepted by the one who promised to love me without conditions. I went to school and acquired degrees needed to obtain the most fitting job, but after applying to thousands of positions that I was fully qualified for, I found myself still stuck in a low-paying job with no employment offers.
In 2 Corinthians 12:9, Paul says, "My grace is sufficient for you, for my power is made perfect in weakness." Maybe this is why we feel adequate at times because he is the gateway to our refreshment. If we relied only on our strength, then his presence would not be needed to fulfill our purpose. And, even the times when we feel the most inadequate or unusable, He is right there to remind us, "See, I have engraved you on the palms of my hands; your walls are ever before me" (Isaiah 49:16). Therefore, ultimately in God's eyes, which is what matters the most, I am good enough.